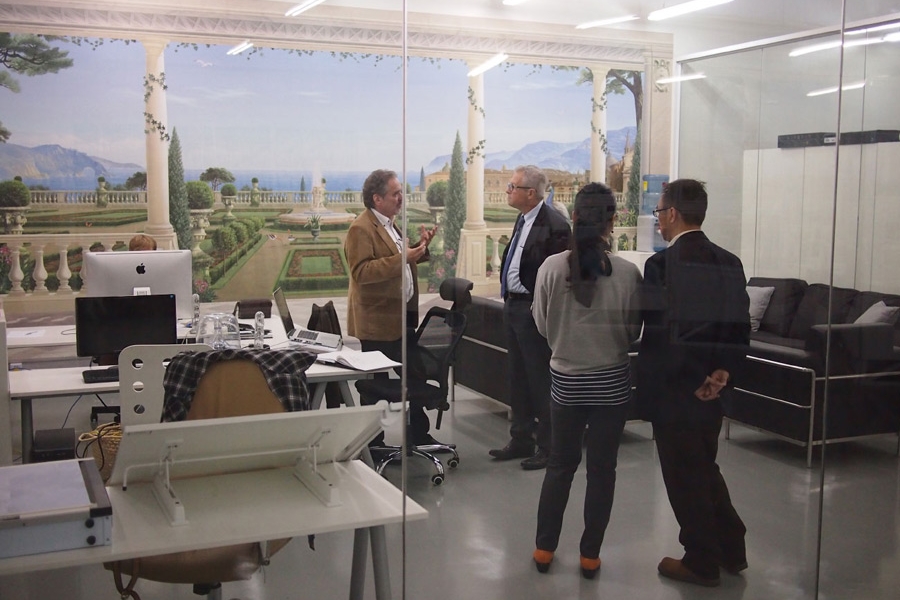 Shanghai, March 16,  2012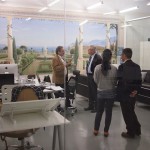 On March 16,  2012French computer scientist and Turing Award Winner Dr. Joseph Sifakis visited Rainer Maria Latzke's Master Studio at the SIVA and shared some engaging discussions.
Dr. Sifakis is Commander in France's Legion of Honour. He works for the Centre national de la recherche scientifique at the VERIMAG laboratory near Grenoble, of which he is a founder.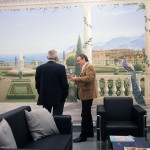 He is also coordinator of Artemis 2, the European Network of Excellence for research on Embedded Systems. Dr. Sifakis is especially known for his pioneering work on model checking by developing  models of hardware and software designs where the specification is given by a temporal logic formula.
Dr. Sifakis was very interested in Latzke´s way of combining art and computer science. Latzke and Sifakis had a vibrant talk about the future of the arts and the integration of advanced technologies into the manufacturing process of art.