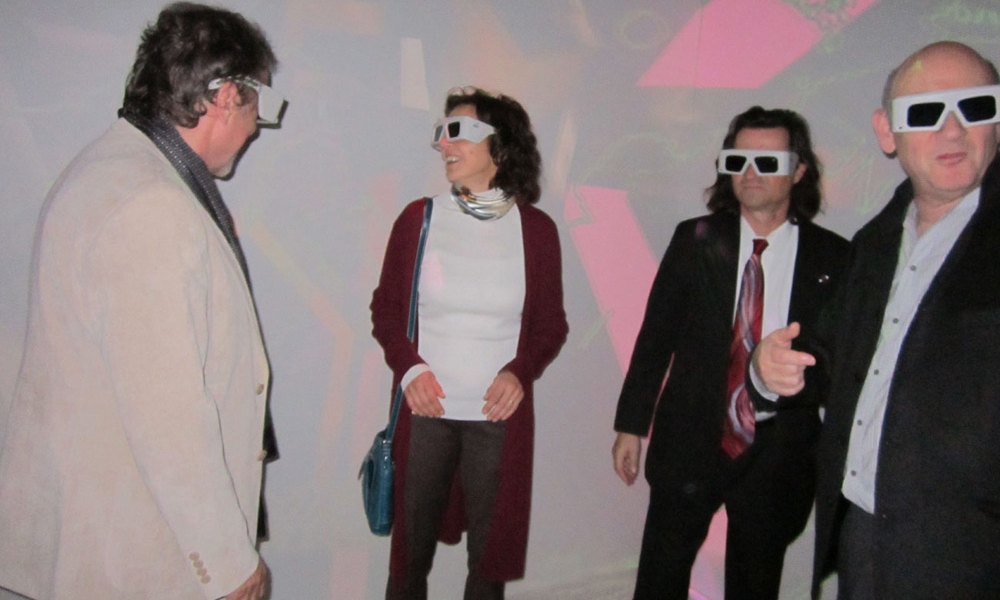 Hong Kong, April 26, 2012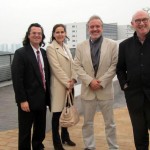 On April 26th 2012 Rainer Maria Latzke and his wife Doris traveled to Hong Kong to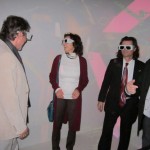 meet with Dean of Media Art school of the University of Hong Kong, Prof. Jeffrey Shaw.
Prof. Shaw has been one of the leading figures in new media art since the 1960s. He pioneered and set benchmarks for the creative use of digital media technologies in the fields of virtual and augmented reality, immersive visualization environments, navigable cinematic systems, and interactive narrative. His prize-winning works have been exhibited at major exhibitions and festivals worldwide, and are a standard reference in books on new media and interactive art. Panoramic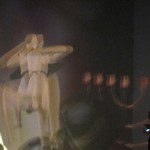 Navigator, an innovative digital media system developed by Professor Shaw, was used by Museum Victoria to create the highly interactive and educational installation "Worldwide Animal Viewers", which was selected recently to receive the prestigious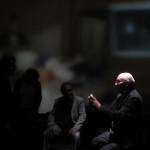 2010 Gold MUSE Award, Multimedia Installation, by the American Association of Museums.
During their visit Latzke and his wife enjoyed a tour of the City University of Hong Kong while discussing collaboration for future Mural Art Exhibition projects. Later Prof. Shaw showed the breathtaking developments of his Alive Laboratories where some of the world best virtual design specialists are working on cybernetic technologies.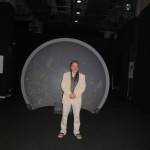 Situated in a 1,000 m2 facility at the Hong Kong Science Park, ALIVE will elevate technological advances in cinema, games, and mobile, networked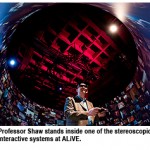 and participatory media to research new modes of immersive interactive experience that are relevant to culture, entertainment, education and industry. The emergent forms of creative media will provide new paradigms in embodied visualization, interactive narrative, participatory media and autonomous agency.