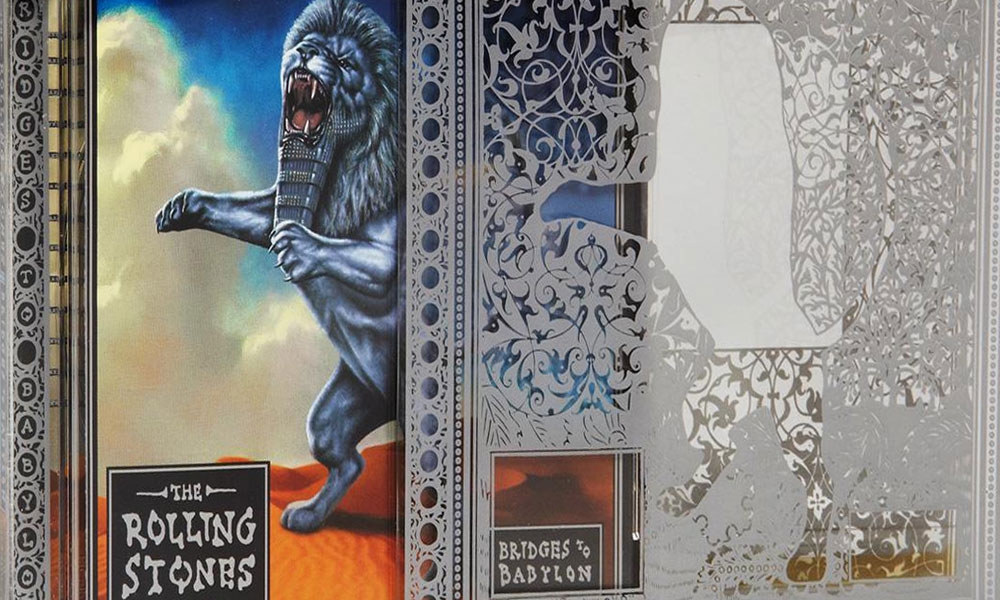 Shanghai, September17, 2012
On September 17th, renowned graphic designer Stefan Sagmeister, who created covers for famous bands such as the Rolling Stones and Aerosmith, visited Prof. Latzke´s Master studio  in Shanghai.  Sagmeister was in China on the invitation of the Shanghai Institute of Visual Art, where he gave a lecture about his design work.
Sagmeister and Latzke enjoyed a lively discussion about various forms of design in China, and their ideas about the future direction it may take.  Sagmeister continues to be fascinated by this country, and is considering becoming more heavily involved in the market.  He was particularly keen to learn more about Latzke's experiences of settling in China and gain his insights into the new working environment in which he now finds himself.
The team of Prof. Latzke´s studio was particularly pleased to welcome Mr Sagmeister, one of the most
celebrated graphic designers of our time.  He has designed covers for albums by Lou Reed, OK Go, the Rolling Stones, David Byrne, Aerosmith and Pat Metheny and is considered to have set a new standard in the sector. In 1993, he formed the New York-based design company Sagmeister Inc., and has since designed branding, graphics, and packaging for clients as diverse as the Rolling Stones, HBO, the Guggenheim Museum and Time Warner. His adventurous design for a 1999 AIGA poster, in which he appeared with letters written all over himself, became an instant classic of the 1990s. He has been nominated for the Grammy Award five times, and received the award in 2005 for his design for the box set of the album Once in a Lifetime by Talking Heads. He is the creative director at his company Sagmeister Inc. and teaches at the Graduate Department of the School of Visual Arts in New York. He has also been appointed the Frank Stanton Chair at the Cooper Union School of Art.