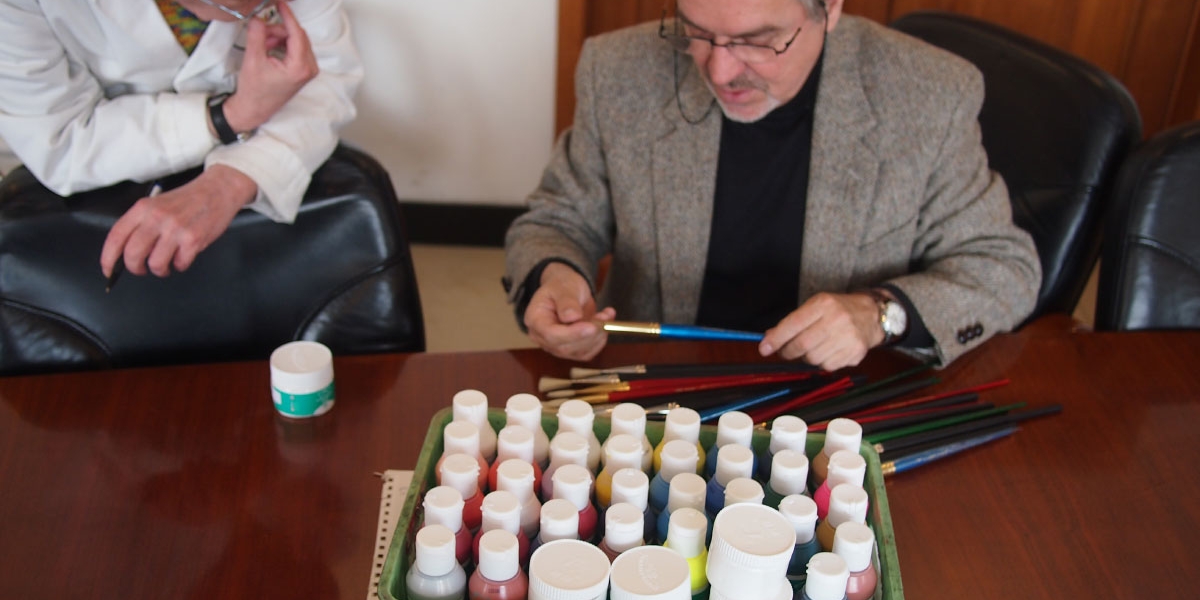 In April 2013 Prof. Rainer Maria Latzke was invited to the ColArt/ Winsor&Newton factory in Tianjin to give his advice advise for the development of a new product line for mural art related products. ColArt/Winsor&Newton is the largest art supplier in the world and distributes, throughout 126 countries, numerous leading paint brands, such as Winsor&Newton, Liquitex, Reeves and Conte á Paris.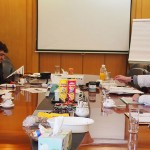 Roger Yan, General Manager for greater China welcomed Prof. Latzke, his wife Doris and his son Maurice, who is managing Prof. Latzke´s Master Studio in Shanghai. They were shown around the production facility and laboratories and dicussed the development of a new series of paints for Windsor & Newton.countries, numerous leading paint brands, such as Winsor&Newton, Liquitex, Reeves and Conte á Paris. For the expanding market in the fields of mural painting and street art, ColArt sought professional advice from Rainer Maria Latzke with his extensive experience in the field.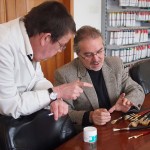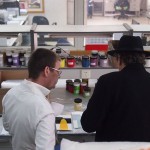 Roger Yan described the history of the company Winsor & Newton, which derived from a collaboration between chemist William Winsor and artist Henry Newton 130 years ago when they partnered up to create a new oil paint. It became the best and most famous oil paint brand in the world. Now ColArt and Winsor & Newton want to revitalize the  story, together with the leading mural artist Rainer Maria Latzke to create the world´s best acrylic paint. The product range will also incorporate other special tools for mural painting, which Rainer Maria Latzke has developed throughout his more than 30-year-long career.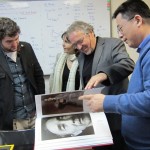 Together with ColArt's chief chemical engineer Alan Deswnup, Professor Latzke is developing new formulas for acrylic paints so these may keep their vibrant colors for centuries to come while being more mold and water resistant than current acrylic paints. The brand will be distributed as a new high-end brand under the world´s leading brand in fine art paints Winsor&Newton. Other than new acrylic paints, the master series brand will also offer mural art specific tools, such as stencils, compressor spray pistol heads and other specialized tools for mural painting.