Rainer Maria Latzke is an internationally acclaimed mural artist. He teaches as Professor for Mural Painting on Universities in die United States and in China and has made with his developments of new production methods a substantial contribution to the survival of this art form in today´s interior design.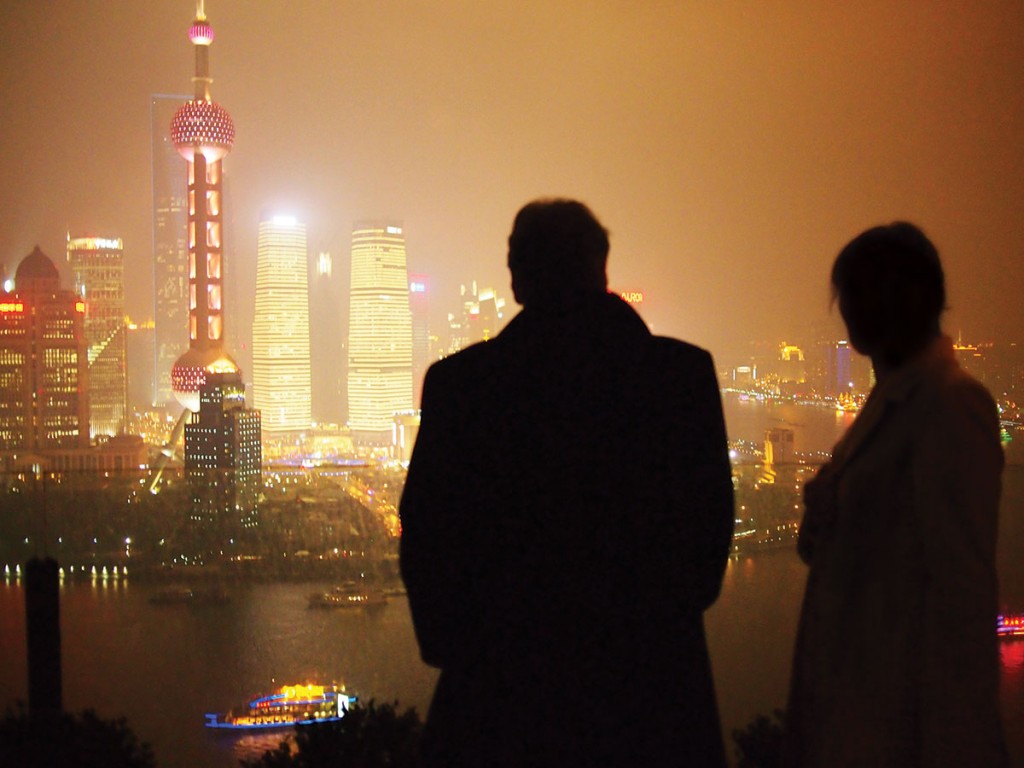 About Rainer Maria Latzke
Rainer Maria Latzke was born in December 28, 1950 in the German Rhineland, the fourth of nine children of an art professor and an artist. In his family, creative and artistic activities were as commonplace as reading and writing, and so Rainer developed his artistic talent from a very early age. Even in school, he spent more time with painting and his second love, music, as with the learning of  lessons (still today he plays various instruments, composes and records songs with other musicians). He studied art at the Johannes Gutenberg University in Mainz and later at the Dusseldorf Art Academy of Arts in Dusseldorf with Josef Beuys and Gerhard Richter.  After finishing his studies with the title of a Master Student and Master Degrees in Fine Art, Philosophy and Art Pedagogic he thought for some years as a art teacher at a college in the Rhineland. Because this didn't satisfy him, he quit and went to Italy to study the painting techniques of the Renaissance Masters. He became particularly impressed by the Frescoes and engaged himself in this almost forgotten art.
Career
After his return to Germany he performed own wall paintings and soon became famous as almost the only one at that time who painted murals in a classical style. Throughout the following decades he produced numerous murals for private, commercial and public clients. His works decorate royal Arabian palaces, cruise ships, and the restaurants of world-famous chefs. In 1985, he created the first electronic mural for the rock group "The Scorpions" and in 2000, fitted the world's largest sailing ship "The Royal Clipper" with the first ever mural to be produced with the Frescography technique, an innovation for which he received a patent. In 1986 he acquired the Chateau Thal in the Belgian Ardennes.and made it to his living and working space. In 2007 he became Professor of Mural Art at the American Utah State University, where he founded the Institute of Frescography. In 2010 he was rewarded a Honorary Professorship of the Chinese Fudan University and became Guest Professor at the Shanghai Institut of Visual Art.  He is married with his wife Doris, which whom he has  three children and four grandchildren.
International Standing
Rainer Maria Latzke is ranked by the Russian Artist Federation amongst the world's best artists of the last four centuries; the Forbes' magazine nominated him as one of the most influential painter of the 90`decade and international media titled him  "Michelangelo of Modern Times".
Click here  to see academic positions,  achievements and awards of Rainer Maria Latzke

Click here  to visit the Residences of Rainer Maria Latzke